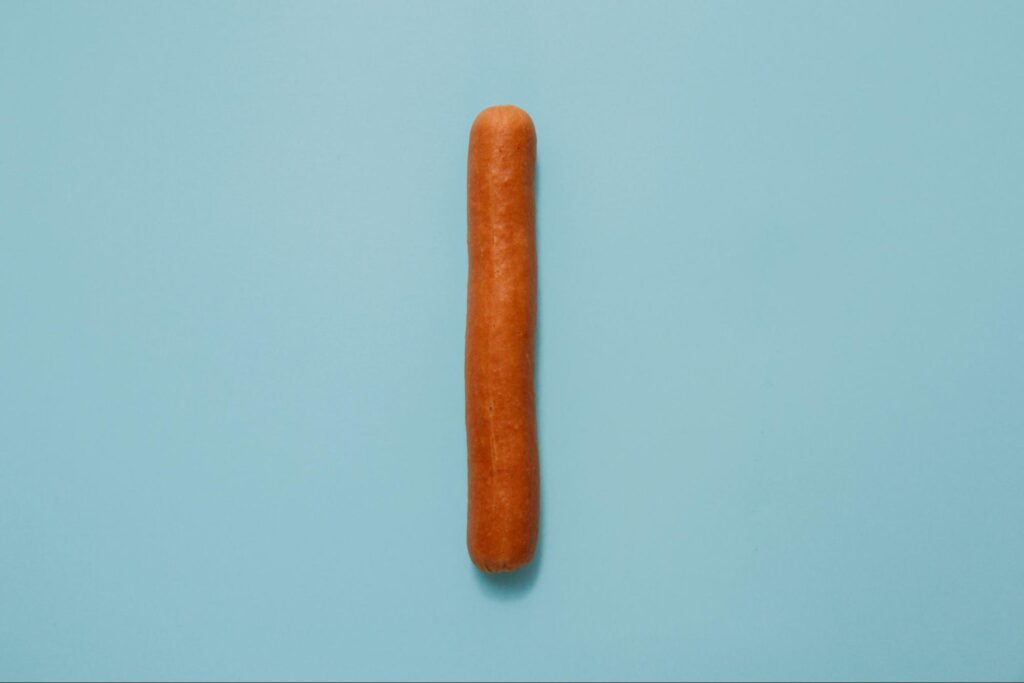 "Whenever patients want to talk about sex, the most common question I get from men is the 'Big One.' Does size matter?" says health and relationship expert Dr. Ricky Arenson.
He elaborates, "It does, but the only place where size truly matters is in your head. Working on your attitude and relationship can provide you and your partner with more fulfilment."
Dr. Ricky Arenson's book, Women Are Superior to Men, attempts to answer this and other essential questions to help people have a better sex life.
It's not the size of the boat…
According to Dr. Arenson, "nothing is real," as demonstrated by the film "The Matrix." Pleasure and pain are "artificial" constructs of the brain in response to messages from nerves. The central nervous system generates an experience that encourages people to continue doing something they enjoy or discourages them if they are risking harm. Mood, attitude, and stress levels significantly impact the overall "brain experience," so sexual enjoyment is usually enhanced if lovers are relaxed, comfortable with each other, and in the right state of mind.
"Women are more sexually sophisticated than men on average, and they tend to value mood and emotions over an extra inch or two (most male members end up a similar size when erect anyway). They can enjoy lust and physicality just like men, but the evidence does not support the notion that penile length is the primary driver of excitement and orgasm. A "normal-sized" male is sufficient to bring a woman to climax. Many factors can contribute to failure in this area, but these are rarely related to the size of the guy's anatomy," he points out.
… it's the motion of the ocean
Men are hung up on this subject, but in reality, surveys show that women prioritise other physical and personal qualities that attract them, like a caring partner with a good sense of humour. He even points out a number of studies that show that men who wash the dishes and assist their wives domestically, get better and more frequent sex.
"Many men develop an unnatural obsession with their trouser snake from a young age, but women, possessing actual brains and emotions, have more complex needs than a man with a big ding-dong, which most of them admit is not an attractive anatomical accoutrement on its own. Do you want proof? Get married. Men never ask their wives to get dressed, but wives frequently say, "Put that thing away. It's not appealing," Dr. Arenson says with a laugh.
The hard truth
Finally, Dr. Arenson says that studies have shown that penile size is not a major factor in sexual pleasure for most women. He recommends that men become better partners since the quality of the underlying relationship is often as important for sexual fulfilment as the act itself.
"As much as some relationships break up because of sexual incompatibility, many more sexual relationships suffer because of relationship incompatibility. The best way to fix your sex life is to fix your relationship!"
"Rather than opening that email about penis extensions, most men would be better advised to work on the quality of their communication, being sensitive to the needs of their lover, and taking the time to understand what women want, or in particular, their woman."
"On average, females have more complex sexual needs than their male counterparts. Many men are content to strip naked, hop into bed, and start thrusting, whereas most women prefer good-quality foreplay and patience. In fact, some women climax more easily during foreplay than coitus itself. Many women factor in how much they like their partner, their lover's patience and skill, and whether this is the right timing and mood for lovemaking. Women can accommodate men of all shapes and sizes while still having fun," he concludes.
Dr. Ricky Arenson's best-selling book, "Women Are Superior To Men: The Real Secret To A Fantastic Marriage, Joyful Parenting, and Better Sex," is now available on Amazon. Join the conversation on Facebook and LinkedIn.
As seen in DigitalJournal.com published September 23, 2022, written by Baden Bower.
Read more: https://www.digitaljournal.com/pr/does-size-matter-dr-ricky-arenson-answers-all-the-important-sex-questions-in-new-book#ixzz7m3ygEge8