I grew up and studied for my medical degree in the shadow of Table Mountain in South Africa. I had ADHD as a child and spent my schooling being constantly accused of being good for nothing and lazy. While others were learning in class, I was drawing cartoons and meditating on the superiority of women. I had to think my way through Medical School since I could not concentrate in lectures or study. I met my wife at Medical School, although before she condescended to date me, she spent 3 years shaking her head sadly every time she saw me, before taking me on as a humanitarian project, which remains ongoing. She conducted a series of cruel social experiments to induce me to do better at Medical School, and they actually worked!
Now I am a dual trained Endocrinologist and Geriatrician who lives in Perth, Western Australia with my loving wife of twenty years and our four children. I am the Head of the Department of Geriatric Medicine at Royal Perth Hospital and the Head of the Murdoch Endocrinology and Diabetes Centre. 
I lecture widely on my medical specialties and am the winner of the 2015 Western Australian Clinical Educator of the Year Award. I am the Director of Consultant Leadership and mentoring for the Royal Perth Bentley Group and run training courses for doctors on life and personnel management science. I was awarded a Lifetime Outstanding Service Award by Royal Perth Hospital in recognition of my medical leadership and service to patients and colleagues. I freelance as an MC and stand-up comedian. My favourite hobbies are spending time with my wife and family, playing tennis, keeping fit, and finding creative ways to avoid excessive housework.
Although I am a great believer in seeing the funny side of life, my medical career has taught me that laughter is not the best medicine. My personal experience has been that most of my patients prefer it if I give them effective treatments rather than laughing at them.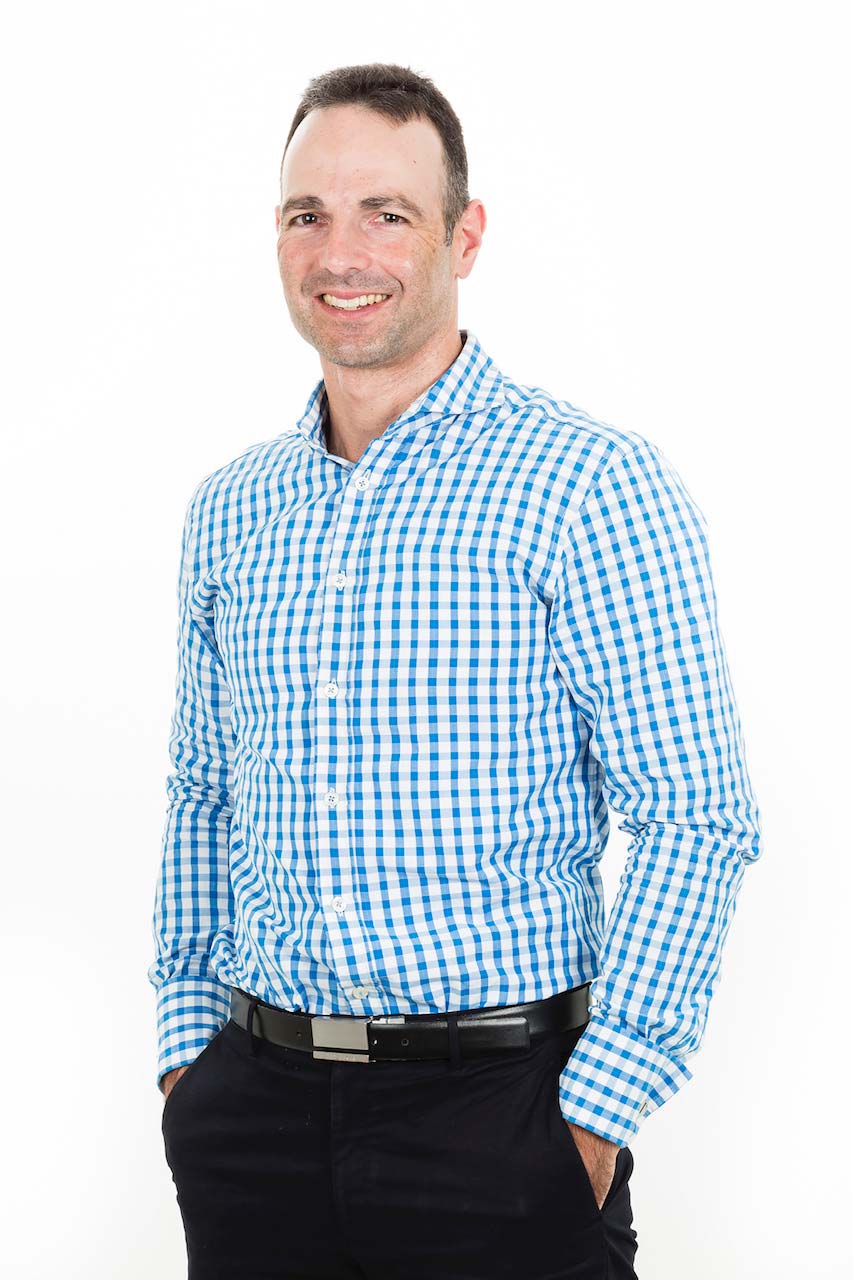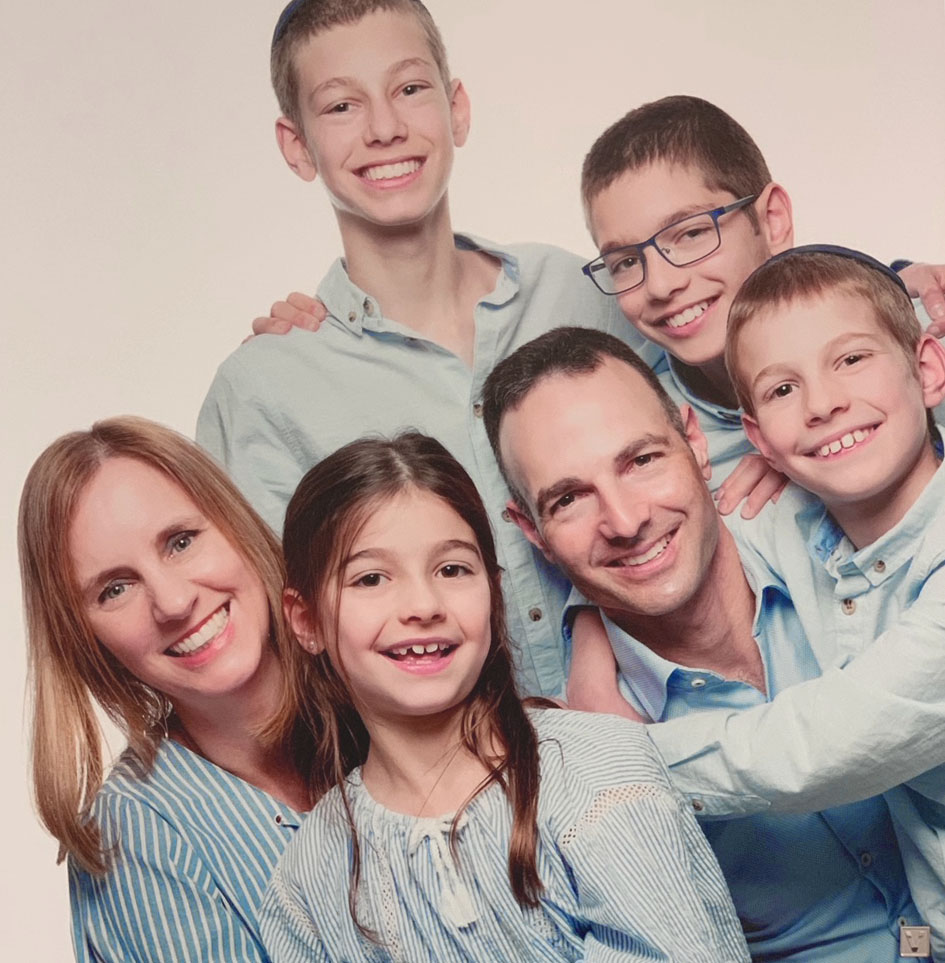 My primary purpose in writing Women Are Superior To Men was to celebrate women and help them make their relationships better. Most wives, mothers, and girlfriends are kind and caring. They are the world's greatest creation. Men can be uncommunicative, slovenly, a bit unhygienic, and irritating, but many women still adore their boyfriends and husbands regardless. The goal of this book is to focus on the magic of love, romance, and sex that are the primary sources of happiness for so many couples.
On behalf of myself and all men, I sought to provide advice that could help make men better partners in their relationship. This begins by learning to express respect, appreciation, and sympathy for what many women tolerate in their attempts to civilise a man into a "hu-man".
One of my female colleagues picked up this book at work, read a few pages, and said, "Wow! This is exactly what I go through with my mate! I'm going to read it and then give it to him to read!" That's what I was aiming for: to create a book that is relatable, warm, funny, but serious enough to prove useful to both partners in providing relationship management guidance.
It has always fascinated me that so many couples have the same arguments about how often to have sex, how will they share the chores like doing the dishes, who will drive the kids to their playdates, and how men communicate in grunts or jokes when their wives are looking for a serious conversation. 
How many times have we all heard a woman say, "Having a husband is exhausting—it's like having an extra child?" To this end, my book explores both the funny and serious sides of how to make relationships work, especially in suggesting to men how certain changes in their behaviour and attitude can go a long way to pleasing their wife. 
Each chapter analyses a specific issue in relationships and offers simple, evidence-based strategies to keep the sun shining constantly in your home. Human happiness is dependent on relationship success, yet most people are never taught these simple principles of human management that their wellbeing relies upon. 
With this book, I set out to provide an easy guide to creating and maintaining a magical relationship filled with love, joy, and better (and more frequent) sex.