Speaking with Dr. Ricky Arenson
One of WA's best-known and sought-after endocrinologists and geriatricians Dr Ricky Arenson has now turned his hand to writing.
He is the author of the new book Women Are Superior to Men. The book demonstrates with science, psychology and humour why women are superior to men and why it's worthwhile for men to admit this.
Dr. Ricky Arenson Discussing His Personal Story and Why He Wrote His Book
Dr. Ricky Arenson Answers Are Women Really Superior with Jillian Hamiliton on Cheating: When Love Lies!
Dr. Ricky Arenson Talks About Why Women Are Superior To Men With Extra Healthy-ish!
Dr. Ricky Arenson Talks About How Make-up Sex Can Solve Arguments, Apparently!
The Great Debate
Perth endocrinologist Dr Ricky Arenson explores the science and psychology behind a particularly heated topic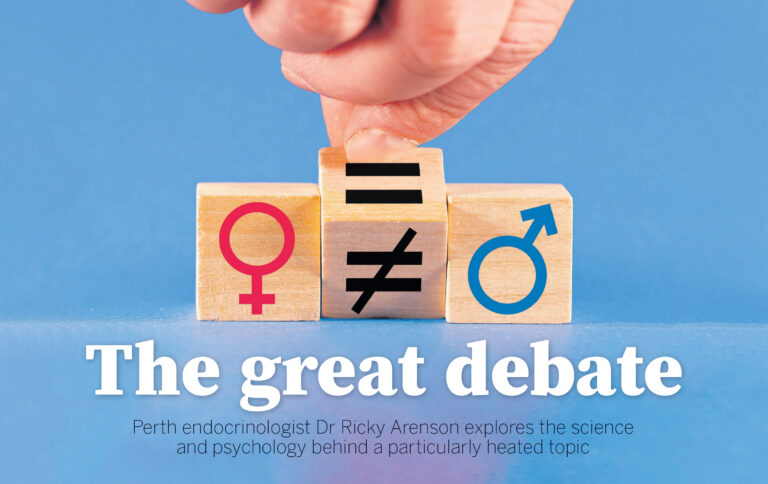 Studio 10: Interview With Dr. Ricky Arenson On Women Are Superior To Men
Millsy at Midday: The leading Perth doc who says women are superior to men
89.1 Cairns FM Alan Benn Interviews Dr Ricky Arenson on Why Women Are Superior To Men
6PR: The Leading Perth Doc Who Says Women Are Superior To Men With Dr. Ricky Arenson