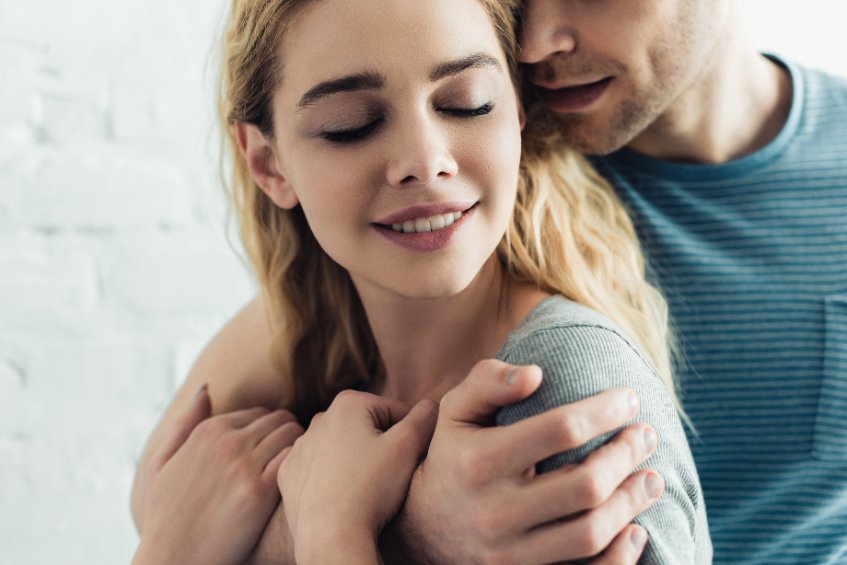 Couples can fight because of a bad day, an irritable mood, or because of serious relationship issues. Here are ten simple strategies that will assist a more positive outcome in any dispute.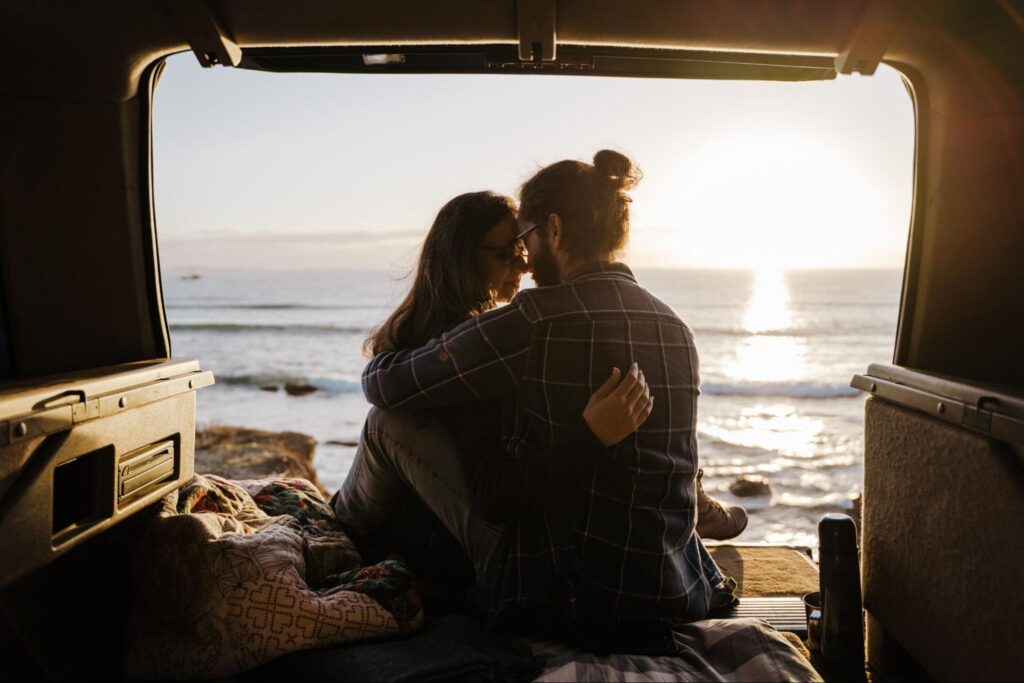 One of the most selling and fascinating aspects of life is sex. Howeve this greatest desire can also be a source of conflict and misery in relationships.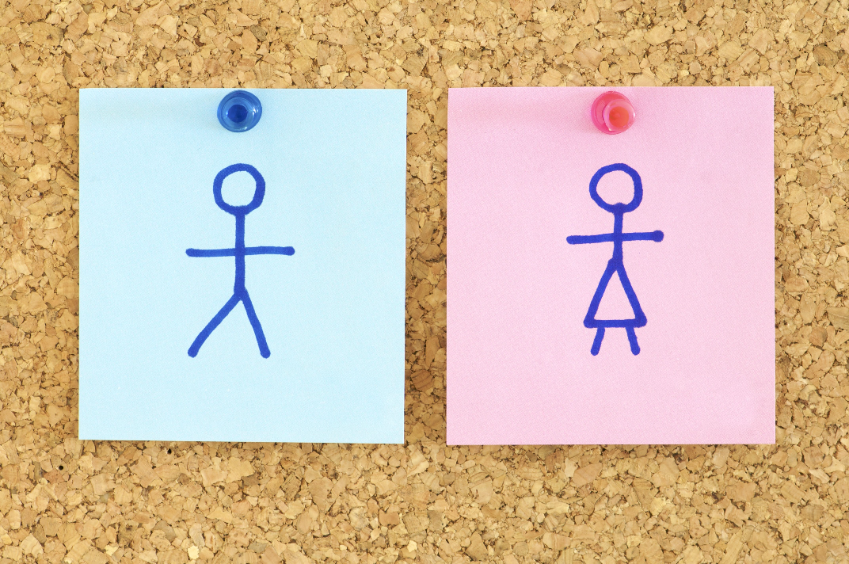 The problem is, we are taught so little about male and female sexuality and how to manage ourselves and each other in the pressured environment that modern couples face. I hope to help with this by providing simple and effective approaches and realistic expectations given that men and women are simply not the same.