Finally, a podcast that puts the fun, confidence and joy back into heterosexual love, gender differences and sexuality. Dr Arenson explores why so many couples have the same arguments about how often to have sex, how men don't notice or pick up the mess they leave lying around, and most importantly, he solves the mystery of why men can't find things in cupboards.
With the experience of 2 medical specialties, seeing over 30,000 patients, 10 years in hospital management, and 20 years of marriage, he applies science, psychology and humour to explain how men and women differ, how this affects relationships, and how to apply simple evidence-based approaches to find everlasting love and great sex.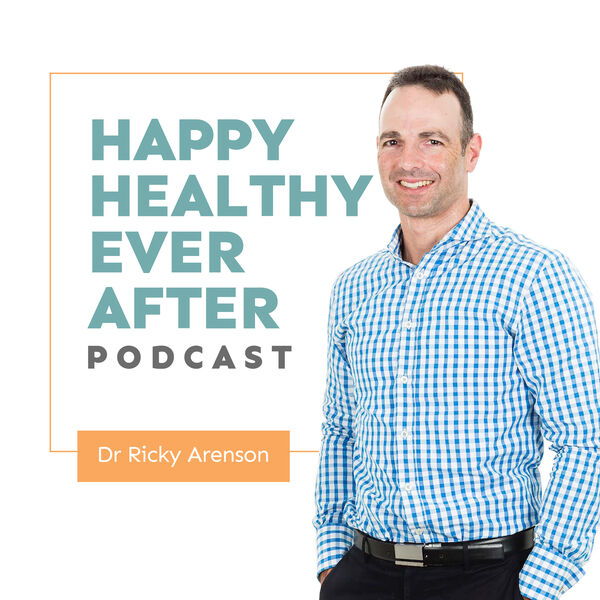 An episode about how typical gender differences affect sexual interactions between men and women. Do men really have one-track minds? Do men and women have different emotional needs when it comes to sex?